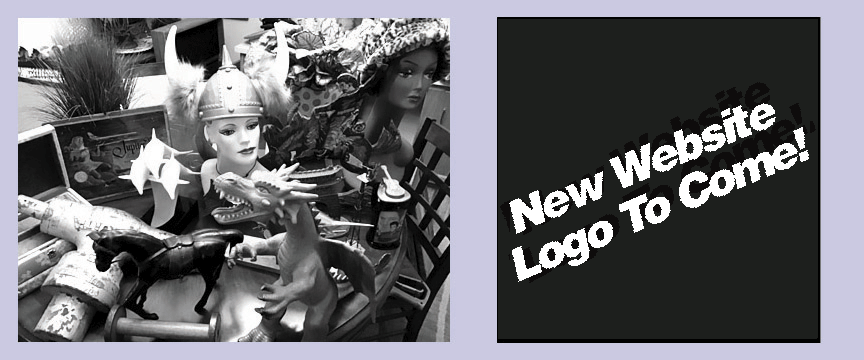 THE ANTIQUES GALLERY - BOOTH R1
Our Booth Area at THE ANTIQUES GALLERY OF HOUSTON
It is located at 21127 Spring Towne Drive
(Off Highway 2920 Just West of I-45 in Old Town Spring, Texas)!
BOOTH R1 PHOTOS WERE TAKEN - OCTOBER 2020 - SOME ITEMS MAY CURRENTLY BE AT AN ANTIQUES SHOW.
BOOTH R1 INVENTORY AT GALLERY CHANGES DAILY.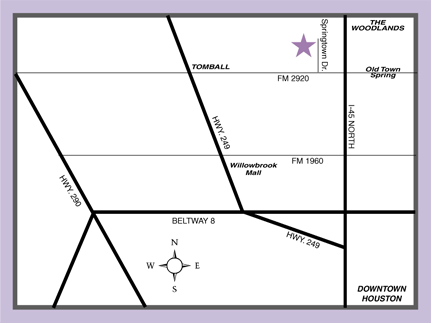 Websites, Artwork and Photography Designed & Created by Keith Moran
A www.yeswecreateit.com Website Creation
©KAM'S CREATIVE CONNECTIONS 2001-2021
ALL RIGHTS RESERVED - ARTWORK HANDMADE IN THE U.S.A.
Have a question? E-mail yeswecreateit@gmail.com