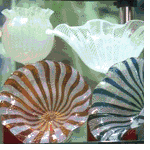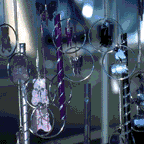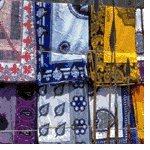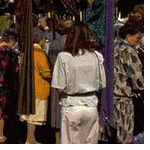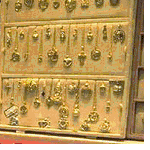 PLEASE SUPPORT YOUR LOCAL AND COMMUNITY SHOWS!
YOUR ATTENDANCE MATTERS!
WILL SEE YOU IN 2019!
THANKS TO ALL OF OUR CLIENTS WHO HAVE SUPPORTED US THESE
14 YEARS!!
CAN YOU BELIEVE IT!
WE CAN'T WAIT TO SHOW YOU THE NEW PAPER IMAGES WE ARE COMING UP WITH FOR OUR SPRING SHOWS!!