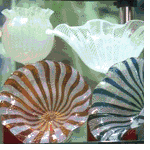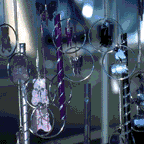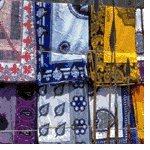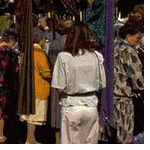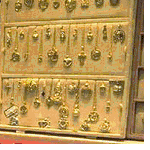 PLEASE SUPPORT YOUR LOCAL AND COMMUNITY SHOWS!
YOUR ATTENDANCE MATTERS!
HERE ARE SOME SHOWS FOR THE 2020 FALL SEASON!
THE BIG TOP ANTIQUES SHOW
November 16th & 17th
OLD TOWN SPRING
WE WILL BE IN BOOTH 162 RIGHT NEXT TO THE NORTH EXIT OF THE BIG TOP TENT!
WE WILL HAVE A BIG VARIETY OF COLLECTIBLES AND FUNKY STUFF FOR YOU TO PICK THROUGH!
BELLAIRE ART IN THE PARK
1 DAY ARTIST EVENT!
November ??th
Still waiting for information to come
EVELYN'S PARK
Just East of 610 Loop West and South of the Galleria Area
Saturday 10AM - 6PM
FEATURING OUR DISPLAY OF FINAL 3-D RECYCLED PAPER SCULPTURE IMAGES!
BOTH OF THESE SHOWS WILL FEATURE MUSIC, FOOD & ARTS